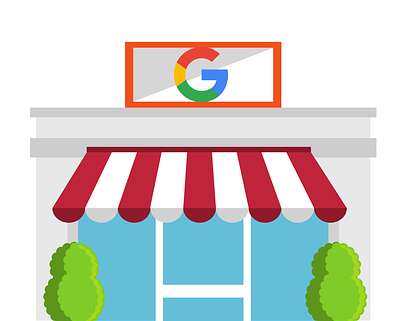 As the old saying goes, you can't please all the people all the time. No matter how stellar your services are at your dental practice and how many patients leave raving reviews, you are bound to have a few negative reviews show up on Google from time to time. These reviews can be pretty intimidating, and they can have more negative repercussions than you may know. Here is a look at the true impact of a bad review of your dental office on Google and what you can through reputation management for your dental practice do to combat the damage.
Here's Why A Negative Review Needs Attention
One negative review may not seem like a big deal, but just one online negative review of your dental practice can bring along unwanted consequences. As much as 94 percent of customers claim they have veered away from a business if the business had negative reviews. According to some research, half of patients will actually travel out of their own insured network to see a practitioner with positive reviews.
How to Mitigate the Damage from a Negative Review
In some instances, fraudulent reviews can be removed. These reviews tend to be blatantly obvious; the individual may make extreme remarks about your services in an effort to provoke an emotional reaction. Or, the review may not even align with the types of services offered at your dental practice. When you can prove to a review site through reasonable doubt that a review is fraudulent, the host will typically pull the review.
Since you can't usually remove the negative review, the focus must be on making that review look much less detrimental. A few tactics can help, including:
Making the review look less noticeable by harvesting as many good reviews as possible

Quickly responding to the review

Being polite and courteous by offering assistance or for the reviewer to contact the office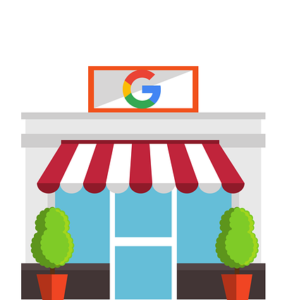 Get Help with Online Reputation Management for Your Dental Practice
While managing your reputation online as a dental practice is important, the process can be time-consuming. Therefore, many dentists trust reputation management to their digital marketing team. If you need help with reputation management for your healthcare practice, reach out to us at Digital Healthcare Professionals for a free custom quote.
—
Sources:
https://info.zimmermarketing.com/blog/the-power-of-patient-reviews-for-your-dental-practice
https://www.dentistryiq.com/practice-management/marketing/article/16359859/online-dentist-review-use-is-climbing-are-you-ready
https://digitalhealthcareprofessionals.com/wp-content/uploads/2021/04/GMB-SEO.png
426
407
Dave Richardson
https://digitalhealthcareprofessionals.com/wp-content/uploads/2021/02/dhpLogo_mk1-300x120.png
Dave Richardson
2021-05-26 23:15:40
2021-06-02 23:17:41
A Look at the True Impact of Negative Google Reviews for Your Dental Practice